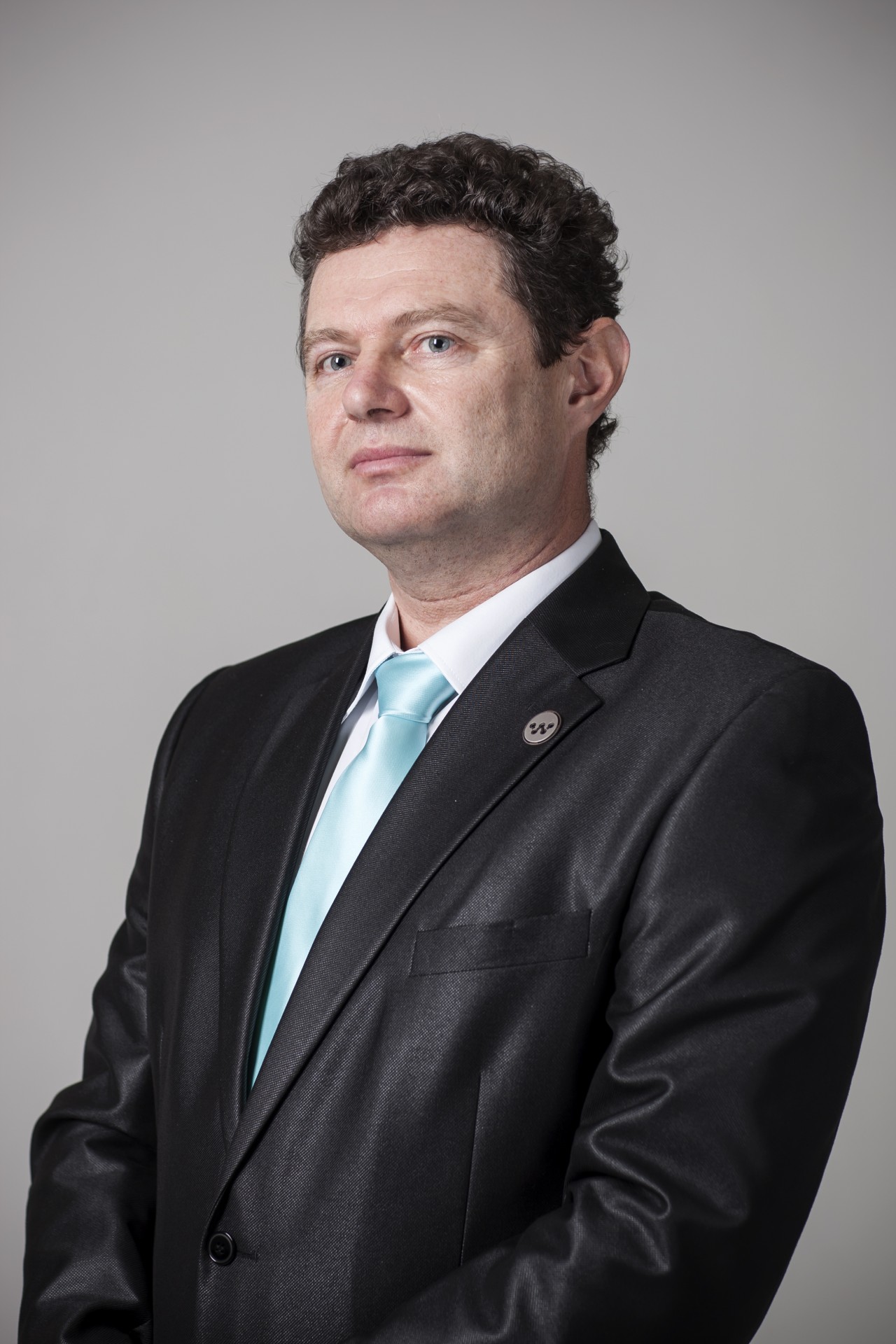 Owner / Statutory Representative
Ing. Viliam Zajko
Strategic, Development, Sales
has been the owner and manager of the company since its establishment, which dates back to 1995. In 20 years, he has built a stable and reliable company that has become a leader in its field not only in Slovakia, but also in Europe. He applies his rich experience in every direction - from the process of management, proposal and coordination of the projects to the performance of non-destructive inspections in the field of power equipment and engineering itself. At the same time, he looks after the constant development of the WIZACO company, analyzes the results of individual measurements and, obviously, proposes solutions to the observed deficiencies. A studied engineer began to capitalize his skills soon after graduating from the Faculty of Mechanical Engineering of the Slovak Technical University, when he started to work in SES Tlmače. From the position of defectoscopy technician and planner, he rose to become the head of specialized technical personnel in the SES INSPEKT company. He holds a number of certificates. Subsequently, he started to devote to the development of his own company, today's leader in its field.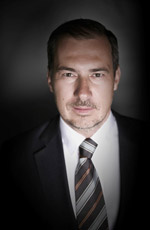 Statutory Representative
Ing. Jaroslav Packa
Financial a controlling
Following his graduation from the Economic University in Bratislava, he worked for the most efficient Slovak bank, Tatra Banka (RZB Group), for 13 years, culminating in his service as its vice-president for retail and corporate loans for 5 years. Packa is the founder of the inter-bank loan register for natural persons and legal entities. He also acts as an agent for several banks, which has earned him a deep knowledge of the CEE banking market. In 2007, he switched to the LBG Holding, serving as its Executive Director. Within the Group, he is in charge of the holding's strategy, development and relations with the most significant investment partners, banks, ministries and other regulatory state authorities. As Chairman of the Supervisory Board, he successfully participated in the founding, construction and operation of 31 photovoltaic power plants in Slovakia and, at the same time, in the M&A transfer of a 30% share in Samsung C&T. Mr. Packa successfully restructured portfolios in banks acquired by the Holding. He also helped to speed up an extensive programme of synthetic textile recycling in the automotive industry. Thanks to his background in banking, he is able to prepare funding projects for new acquisitions in various industries such as nutrition, media, measuring and control equipment and metrology (all in 2013). He actively develops strategic alliances with the G4 Investment Group, in which LBG acts as the strategic partner for selected projects. Packa speaks English, German, Croatian, Czech and Russian.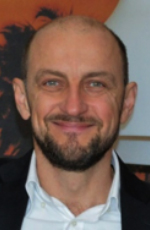 Sales department
Ing. Vladimír Zvonár
Sales Director
He is experienced in project management and has long-time business experience not only in domestic but also in foreign trade. After graduating from the Faculty of Civil Engineering at STU in Bratislava and initial pedagogical and scientific research at the Department of Hydrotechnics, he immediately began to devote himself to foreign trade in an English company with photocopying technology, whose branch office in Slovakia managed as well. For 15 years he used to work at Knauf Insulation in Nová Baňa, a producer of thermal, acoustic and fire insulation, in the positions of the Marketing Director, Head of the Commercial Department and as an Export Manager. Subsequently, he worked in an energetic sector - company Istroenergo Group in Levice - a leader in the steam/gas power plants, at the beginning as a procurement and logistics manager, as a civil supervisor on the Botswana project, later managing the entire power plant construction projects in Russia, then in Karachi and Bin Qasim in Pakistan. In June 2016, he joined the LBG holding where he takes his business and project experience. and in Wizaco NDT he is on the position of a Commercial Director. He speaks fluently English, Russian, Czech, Croatian and Polish.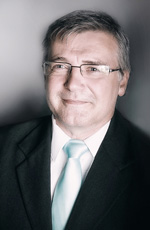 Research, development, human resources
Miroslav Záturecký
has longtime experience in the field of non-destructive testing. Since 1982, he worked as the head of defectoscopy centre ZOS Zvolen, where he was responsible for leading and coordination of working groups, dealing with NDT problems and cooperating with the management of the company. Later on, he held the position of the main lecturer, inspector (VT, MT, PT, UT, RT) and driving examiner of NDT specialists. His current position is the Managing Director for education, research and development, where he uses his gained experience. He is a holder of a number of certificates.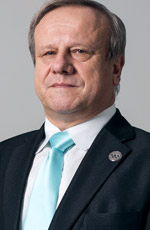 OSHA, Fire Safety, Enviro. protection, Quality management
Ing. Ján Ilavský
has supervised all processes in the company related to occupational safety, fire safety and environmental protection for five years by now. Already in the past, he had worked at various managerial positions and began accumulating more experience in the 1980s. His former employers include, for example, Slovak Telecom, where he worked as a team leader responsible for managing the operation of cable telecommunication networks in the Levice region. Subsequently, as a site manager in the Doprastav company, he was responsible for supervising weak-current and heavy-current electrical installations. For a studied engineer, the customer satisfaction is the main priority, while ensuring the compliance with all standards and rules of occupational health and safety. As a certified safety technician, he is also a lecturer in this field. As far as his language skills are concerned, he speaks English.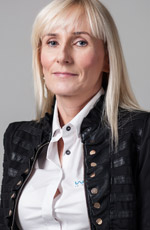 Administrative management
Ľuboslava Zajková
has worked on the position of office manager since the establishment of the company. She is responsible for a wide range of activities, from preparing price offers, organizing corporate events or trainings up to payroll and complaint procedure. She has a stable position in the company since 2003 and utilizes her rich professional experience from previous workplaces. Among those belongs the company NDT Consult, where she worked for 15 years as a Chief Economist of the company. As a studied economist, she speaks Russian and German. Under the leadership, the economic department fulfills its tasks in relation to the company consistently and with no errors, above all in relation to the customers.